Our restaurant offers 75% organic, business and local products. Reservations are mandatory and tastings will be served at fixed prices or on request lunches and dinners with traditional recipes and new refined combinations.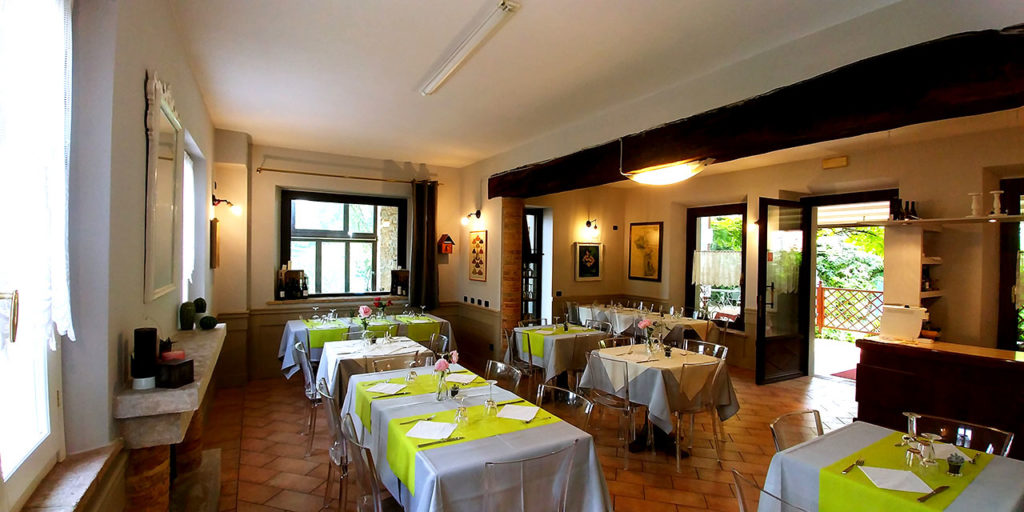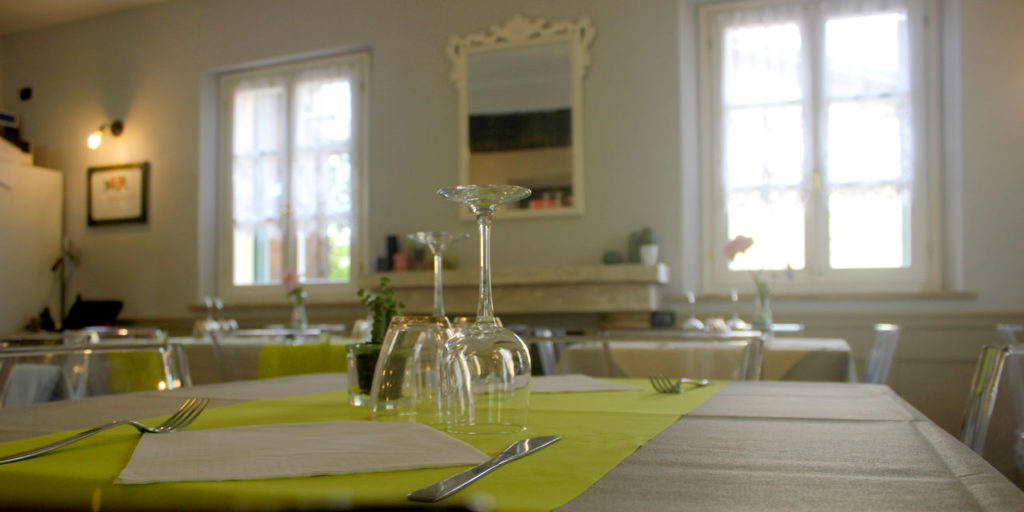 The splendid bersò where you can taste our dishes
It is also possible to organize thematic dinners, outdoor tastings in summer, ceremonies and birthday parties.
The cost of the normal lunch is € 28 (excluding drinks) and € 15 for children under eight.
Special prices for groups and / or buffets to be agreed with the management
Ceremonies can be organized (baptisms, birthdays, graduations ...)
Do you need a table for a romantic dinner? or do you have to organize a special event?